If you struggle to eat a healthy breakfast because your morning is just too chaotic, then this is the recipe for you! Take time the night before to prep this yummy and healthy breakfast meal. You can even double or triple the batch so the whole week is ready to rock-n-roll!
PREP TIME: 10 min.
THE BASE
½ cup oats, old-fashioned rolled
1 tbsp chia seeds
1 tsp sweetener of choice*
Pinch of salt
½ cup milk of choice**
Combine & chill overnight (at least 8 hours).
*honey & stevia blend
**unsweetened cashew milk
THE NUTRITION
250 calories | 9g fiber | 9g protein
THE TOPPINGS
These will add some calories. So, choose wisely and keep portions under control.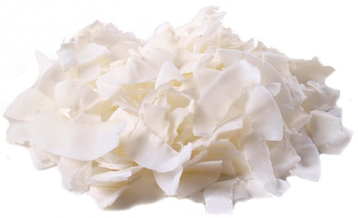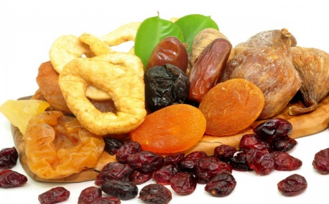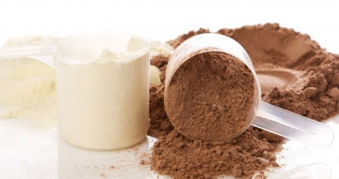 QUICK TIP
Consider using mason jars for single-serving grab 'n' go's!